No Go Zone To Become Sharia Land
No Go Zone To Become Sharia Land , At Least Pieces Of It. It Is The Old : Land For Peace System. Certain Area Will Get Their Islamic Theocracy, Will Be Call As Islamic Borough Of ..Here Or There.
Sharia Will Be Apply, And Rule Those Area.
This Is Islam In Europe And At Least It Is Clear. They Wil Be Fouded By Gulf Countries, Building Of Mosq, Welfare System, (Health Care Respecting Sharia) Schooling As They Wish..And So On..
The Land For Peace Has Its Own Side To It, Less Problems In Schools, In Foods, In Health Care, Welfare System, Prayer At Work And So On.
If At The Beguining This Solution, Seems To Give Everyone More Freedom And Less Conflicts; Those "Islamic Boroughs" Will Grow And Be Crowded, Which Will Mean More Land.. Or Less Peace..
But For Some Politicians Fast Solutions Always Seems Better, And Tommorrow Is An Other Day.
Wil.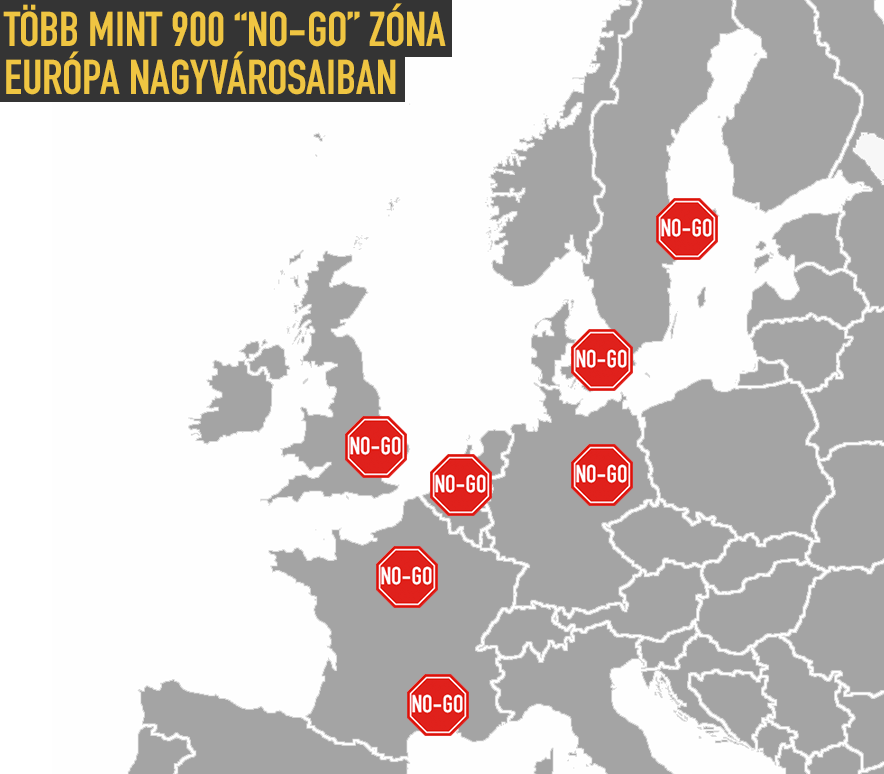 https://www.express.co.uk/news/world/657520/Europe-no-go-900-EU-areas-police-lost-control