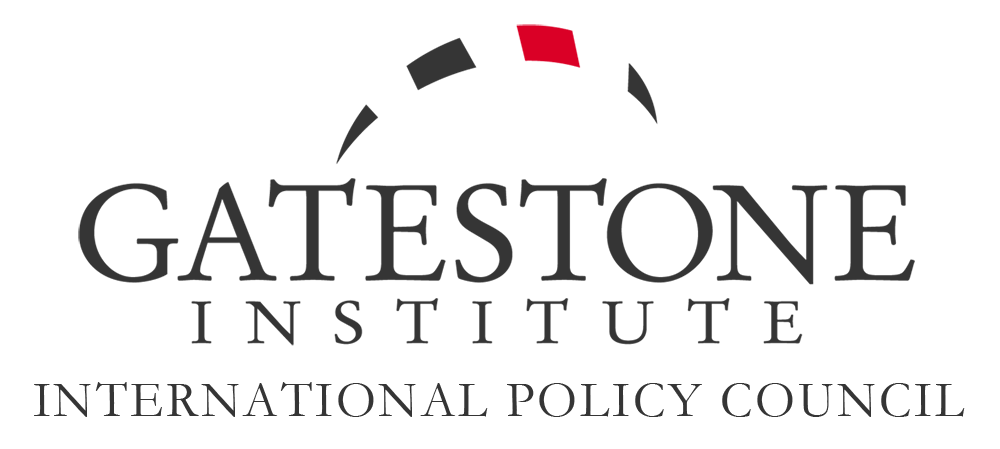 Turkish prosecutors are investigating people who allege on social media that the coup attempt was in fact a hoax.
In a massive purge, the government sacked more than 60,000 civil servants from the military, judiciary, police, schools and academia, including 1,577 faculty deans who were suspended. More than 10,000 people have been arrested and there are serious allegations of torture.
Witnesses told Amnesty International that captured military officers were raped by police, hundreds of soldiers were beaten, some detainees were denied food and water and access to lawyers for days. Turkish authorities also arrested 62 children and accused them of treason.
The good news is that the coup attempt failed and Turkey is not a third world dictatorship run by an unpredictable military general who loves to crush dissent. The bad news is that Turkey is run by an unpredictable, elected president who loves to crush dissent.